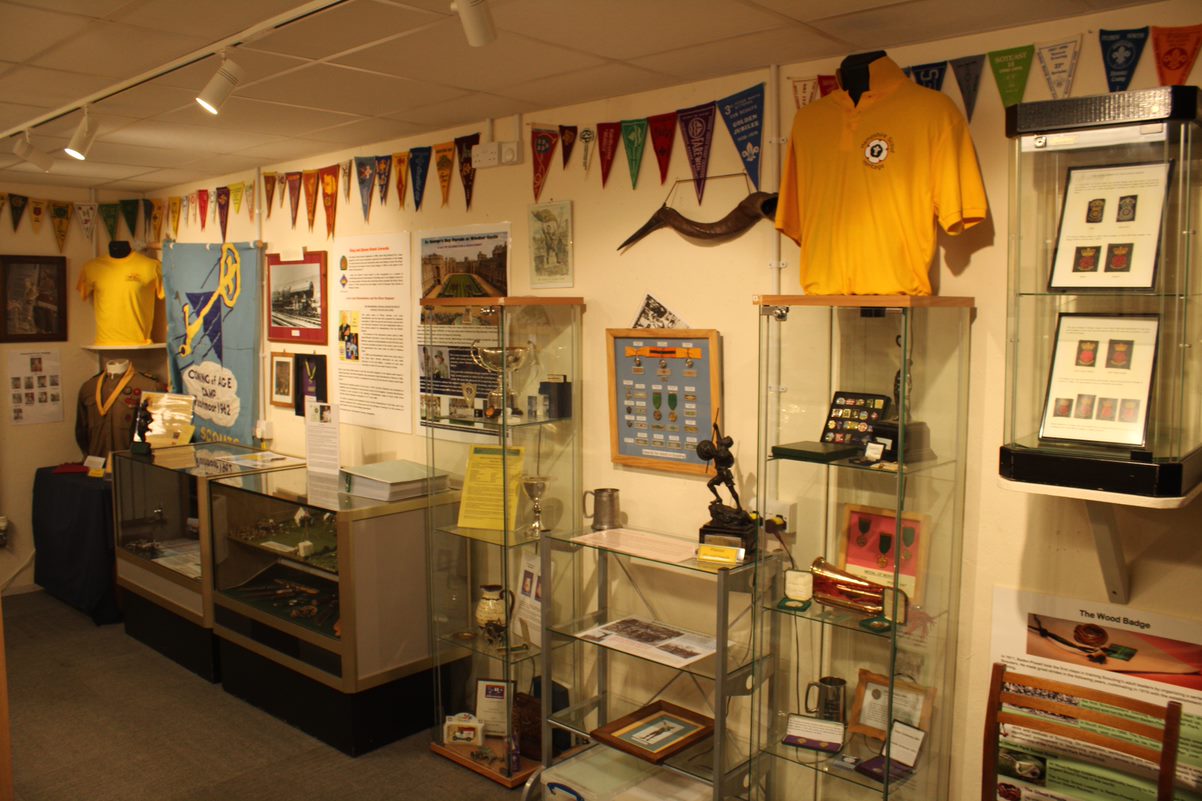 The Hampshire Scouts Heritage Collection can be found in its rightful home at the heart of Hampshire Scouts, in our Heritage centre at Ferny Crofts Scout Activity Centre in the New Forest National Park.
Visits to the centre are free and can be enjoyed by both those staying on the site and those from Hampshire just dropping in.
Do get in touch to book to ensure we're open for you.
Ferny Crofts Guests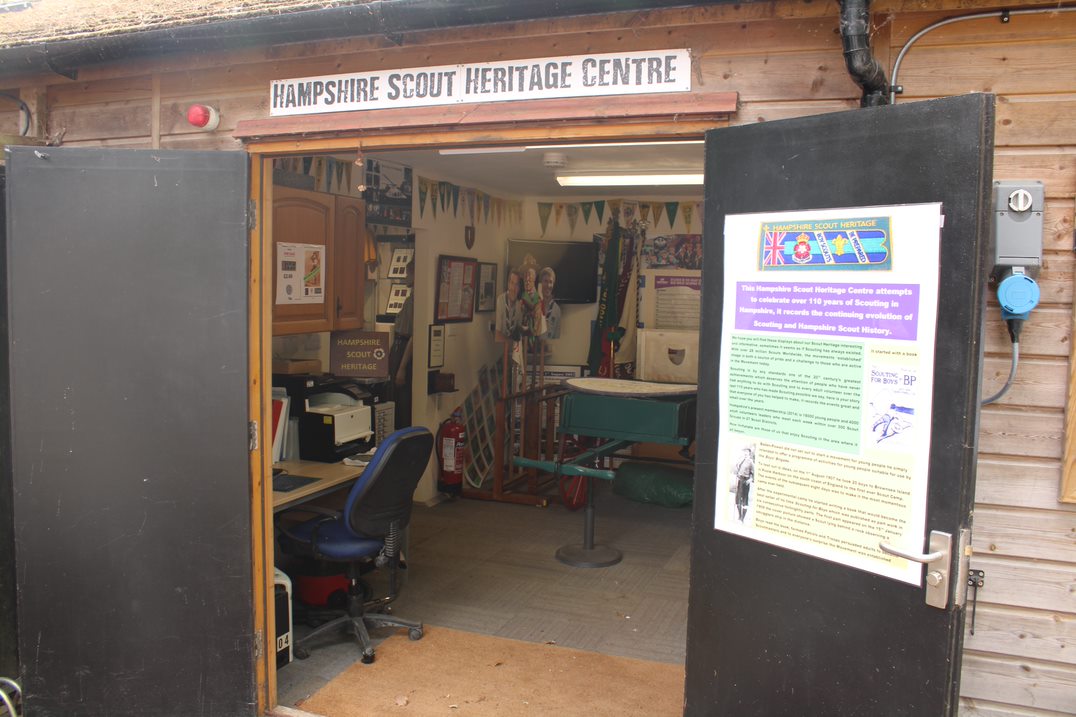 If you are staying at Ferny Crofts, you can book a visit with the Heritage team directly or you can pop into Ferny Crofts Reception who can pass on the booking.
During the summer months, the Heritage team open the centre for drop in visits are Sunday 11am – 4pm and Wednesday 5 – 8pm for the 2021 season between 25th July and 5th September.
Alternative times can be arranged through email.
Hampshire Scout groups
Groups of Hampshire Scouts can make a booking to visit the centre during weekday evenings throughout the year, part of the ways we teach the next generation. Just drop us an email to arrange.
Also keep an eye out for us at some of the large county events as for these we sometimes bring the highlights of our collection with us for you to enjoy.