From humble beginnings the Scouts spread all around the world very quickly and there are now over 50 million of us. We really do have the whole world in our hands and there are only 5 countries where the Scouts don't exist to help their communities.
Looking after them all and promoting our message of peace is WOSM, the World Organization of the Scout Movement. Let's take a look at what they do and some of the international stories we in Hampshire Scouts have to tell.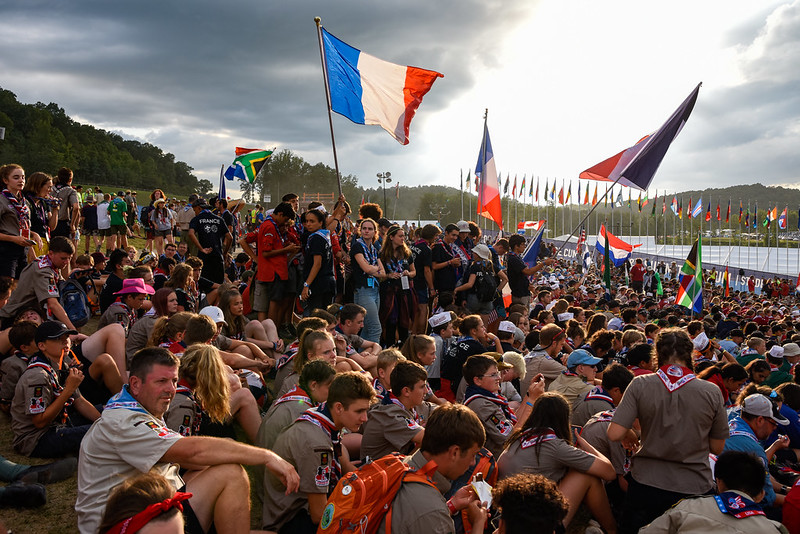 The story of WOSM

Across the world you'll find that Scouts are a diverse lot: different uniforms, awards and experiences. The World Organization of the Scout Movement help Scouting flourish and is the place for governments and international organisations to turn to.
They're made up of 171 national Scout organisations, supported by the World Scout Bureau based out of World Scout Centre in Kuala Lumpur. It's moved around the world though, starting in London in 1920 before moving to Ottawa in 1959 and Geneva in 1968 before coming to their new home in 2014. Plus there are seven more local offices.
Every three years volunteers from around the world come together at the World Scout Conference to think big and look to the future; then its up to the World Scout Bureau to put those ideas into place.
Hampshire Scouts Around the World
Our Scouts have had many international adventures with ambassadors skiing to the bottom of the world and our expedition team standing at the very top of the world but there are some places we keep coming back to.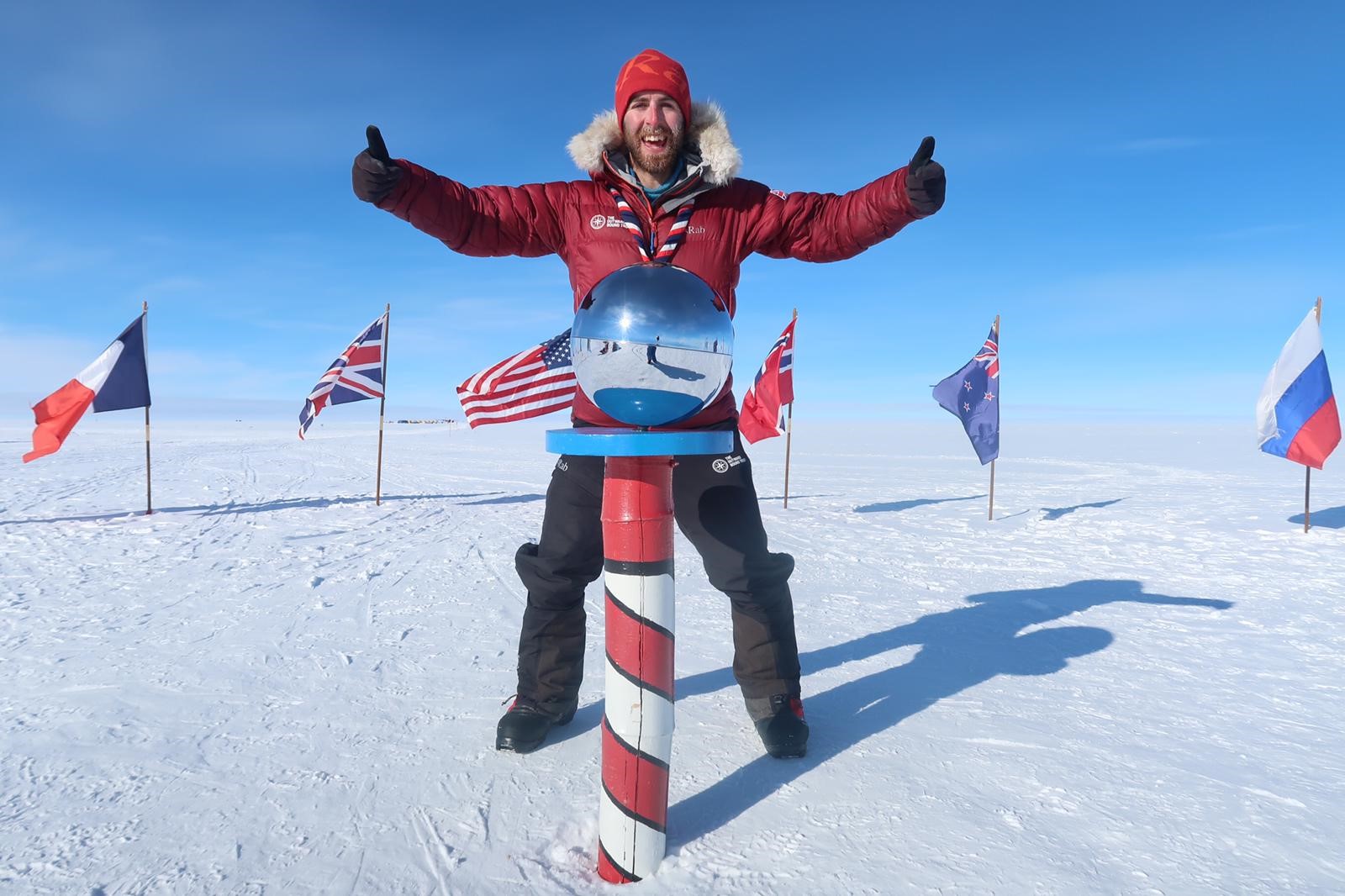 Hampshire Scout Expeditions
Founded in 1986 following the success of the Clearwater expedition to Sri Lanka, Hampshire Scout Expeditions (or HSX for short) is a Hampshire-based Scout group that specialises in running international expeditions and mountain training for Hampshire Scouts.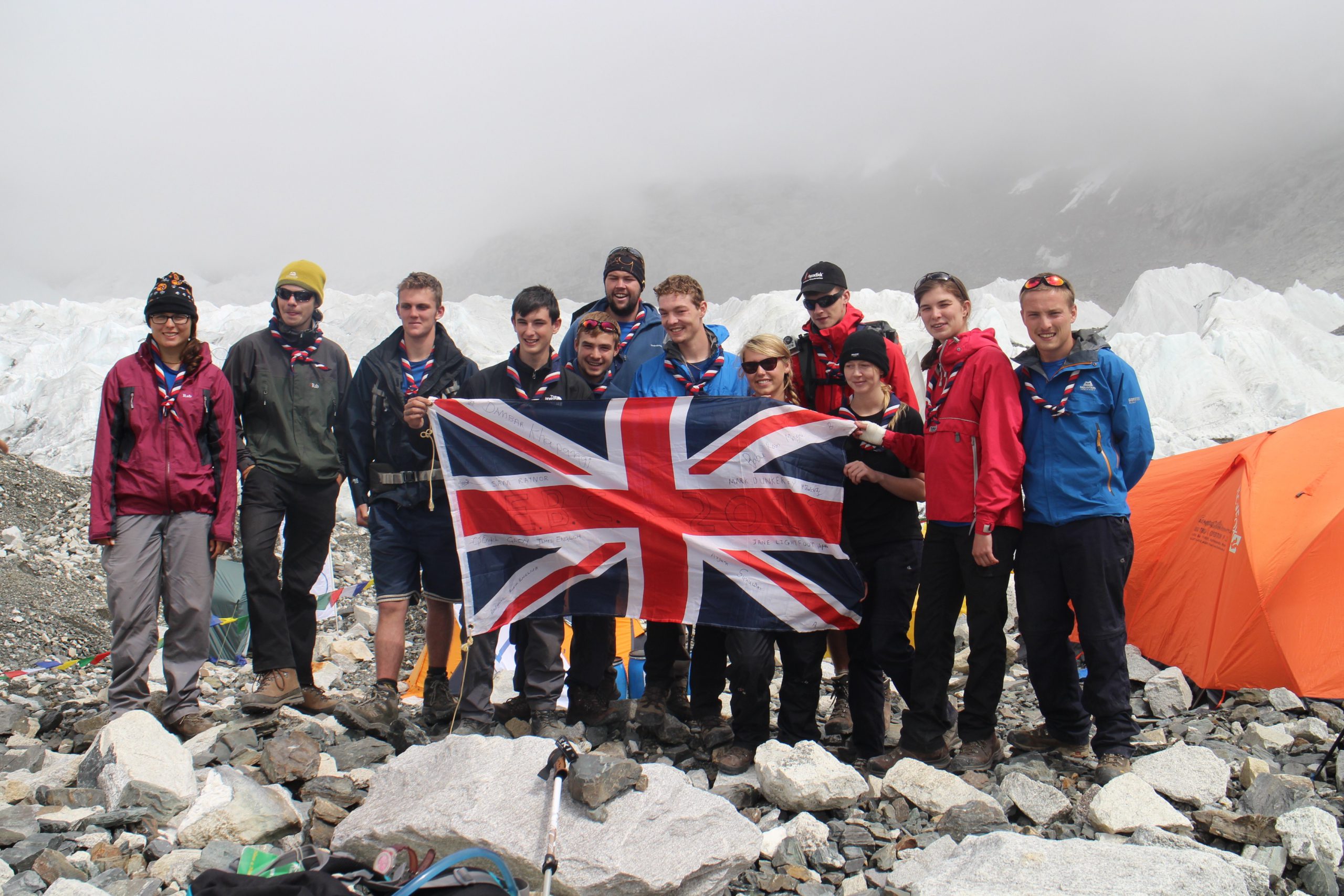 HSX have literally travelled around the world, with over 20 expeditions ranging from Peru and Belize to Cambodia and Nepal.
The expeditions, usually based in developing countries, last from four to six weeks and involve a team of young people aged 14 years and upwards taking part in community projects and an adventurous challenge.
HSX also provided the support and training to help three of its members summit Everest in 2007, and another of its members reach the South Pole in 2018/19.
Kairo Konko
Hampshire Scouts have had a presence in the Gambia for many years now running expeditions to make a difference. Beginning in 1989 when a HSX expedition of Venture Scouts went over to build classrooms at schools in Jiroff and Soma, they made friends with the Gambian Scouts and later invited them over to the UK for an international camp.
While in Hampshire, they said they wanted to take Ferny Crofts back with them so ever since Scouts in Hampshire and Gambia have worked to make the dream a reality.
In 1998 the Kairo Konko lodge was opened with Scouts from Hampshire regularly making return trips to visit, spruce it up and enhance the facilities both at the centre and in the nearby schools. Today it is much used by the Scouts, the community and passing travellers.
Kandersteg International Scout Centre
Since 1923, a near constant Jamboree-like atmosphere has existed in a valley in Switzerland. Kandersteg International Scout Centre has welcomes countless Scouts, hosted amazing events and been the base for numerous adventures in the hills and landscape that surrounds it.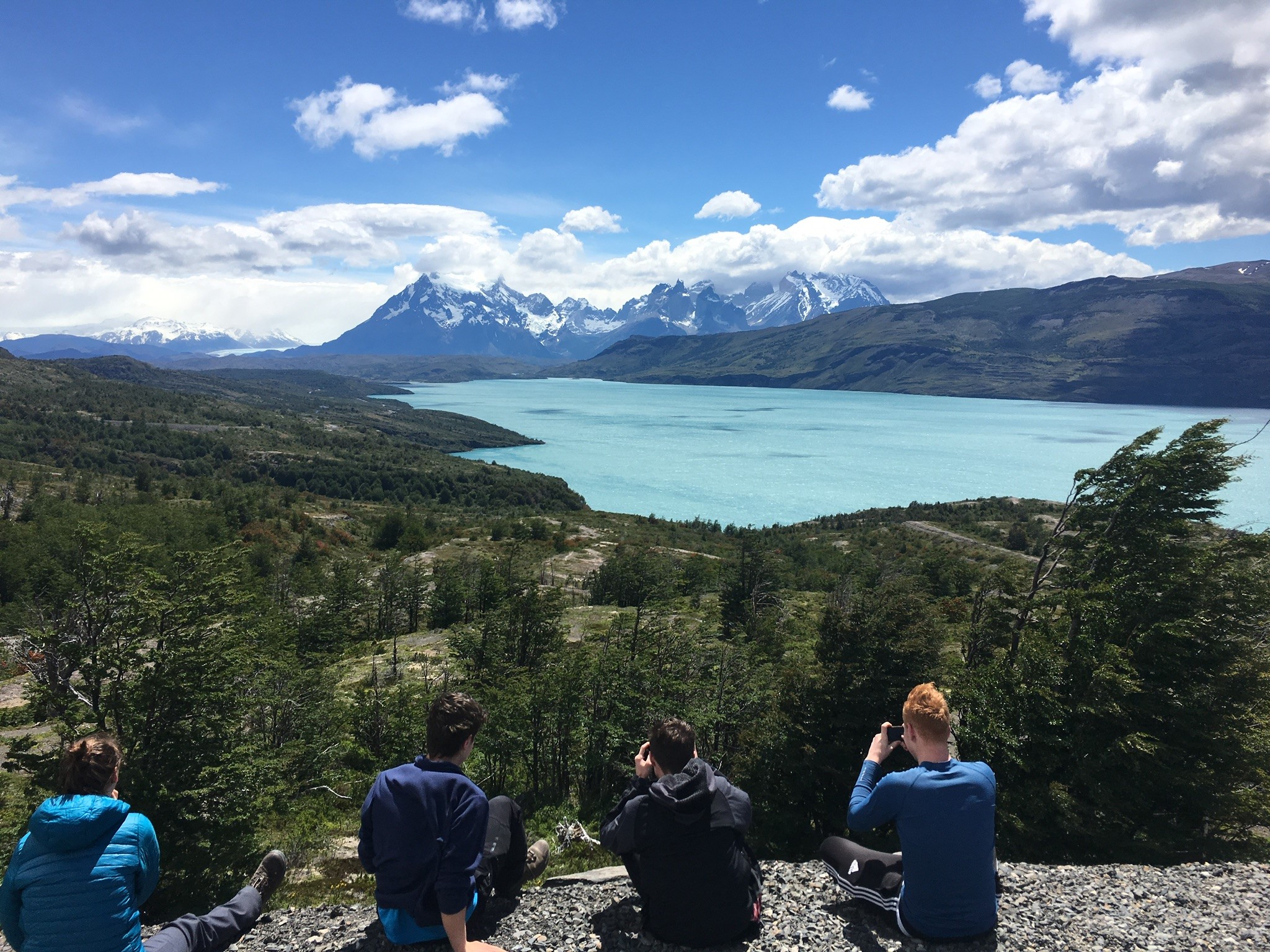 Scouts from Hampshire have visited KISC many times and its story has been told before elsewhere. We know it won't be too long until we return with more Scouts to experience it for the first time and more leaders to help them with this amazing experience.
Plus Kandersteg is due to celebrate their centenary in 2023 and even though we're writing this before then, we already know it's going to be quite a party.